Stories of

Transformation


with
Josh's 60 day challenge was pretty challenging at the beginning but with an amazing result at the end. I struggled on the first week due to not being in a routine, so it was hard for me to adapt to the change in lifestyle but Josh was always there to help me and push me to exceed my own expectations. After visibly seeing the results from early on, this motivated me to complete the challenge. Eating regular small meals, gave me the energy not just to complete my workouts, but get me through my day to day tasks. My lifestyle has now completely changed for the better as I now have a better work life balance.
Ahead of starting the 60 day challenge, I didn't have that good of a relationship with food. Not only was I eating the wrong things, I've also come to learn I was generally eating too much of it. As well as teaching me a lot about portion control, the challenge also introduced me to new meals. I didn't eat smoked salmon that often ahead of my 60 days, but the salmon omelette recipe was really good – it's something I'll be keeping in my breakfast rotation for definite. The challenge has also increased my efficiency in the gym. Learning of new routines and circuits has given me the right tools to keep up the training progress in a realistic way, that's probably what I've found most helpful.
The 60 day Challenge is definitely life changing, I was initially worried about the meal portions and did not want to starve myself. My meals were very filling and I spent less time in the gym than ever before (45 mins a session) and saw a drastic changes on a weekly basis. Once I got into the routine it became very straightforward and the guide has become the basis of my fitness life. I've always felt like I have the cheat code to weight loss ever since I did the challenge.
I've always struggled to stick to any sort of fitness routine. If I tried a new diet it would last for about two meals and I'd be snacking by dinner time. I decided to sign up to the 60-day challenge because I had put on 7kg in a short space of time and wasn't feeling super confident in my body. Checking in every week helped me to stay on target and I learnt so much about food, portion control and fitness. I've lost the weight I wanted and kept it off 5 months later thanks to everything Joshua taught me. The challenge is by far the best thing I've done for my mind, body and health.
Learn by choosing from

over 100+

workout and
nutrition videos
Stay accountable

with a
momentum score and
steps tracker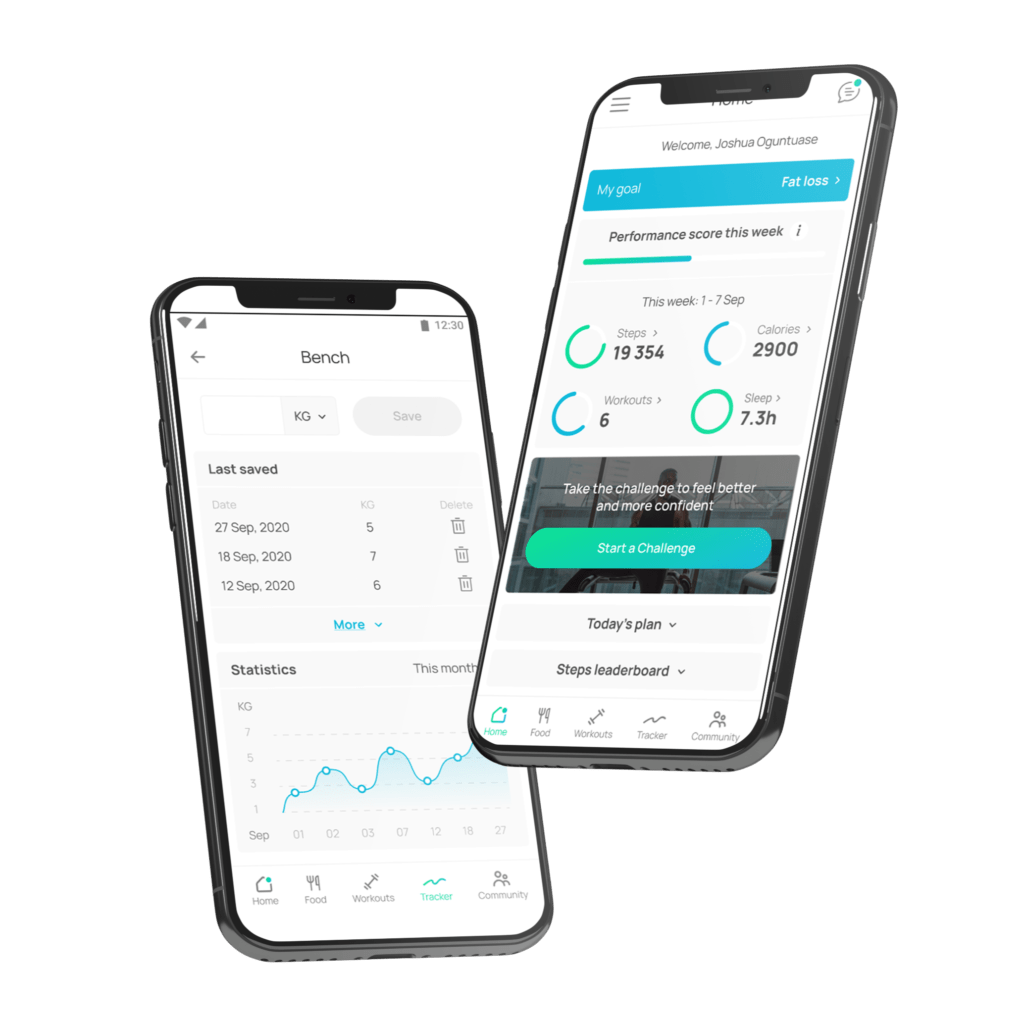 Goodbye Dieting.


Create your own
tailored made meals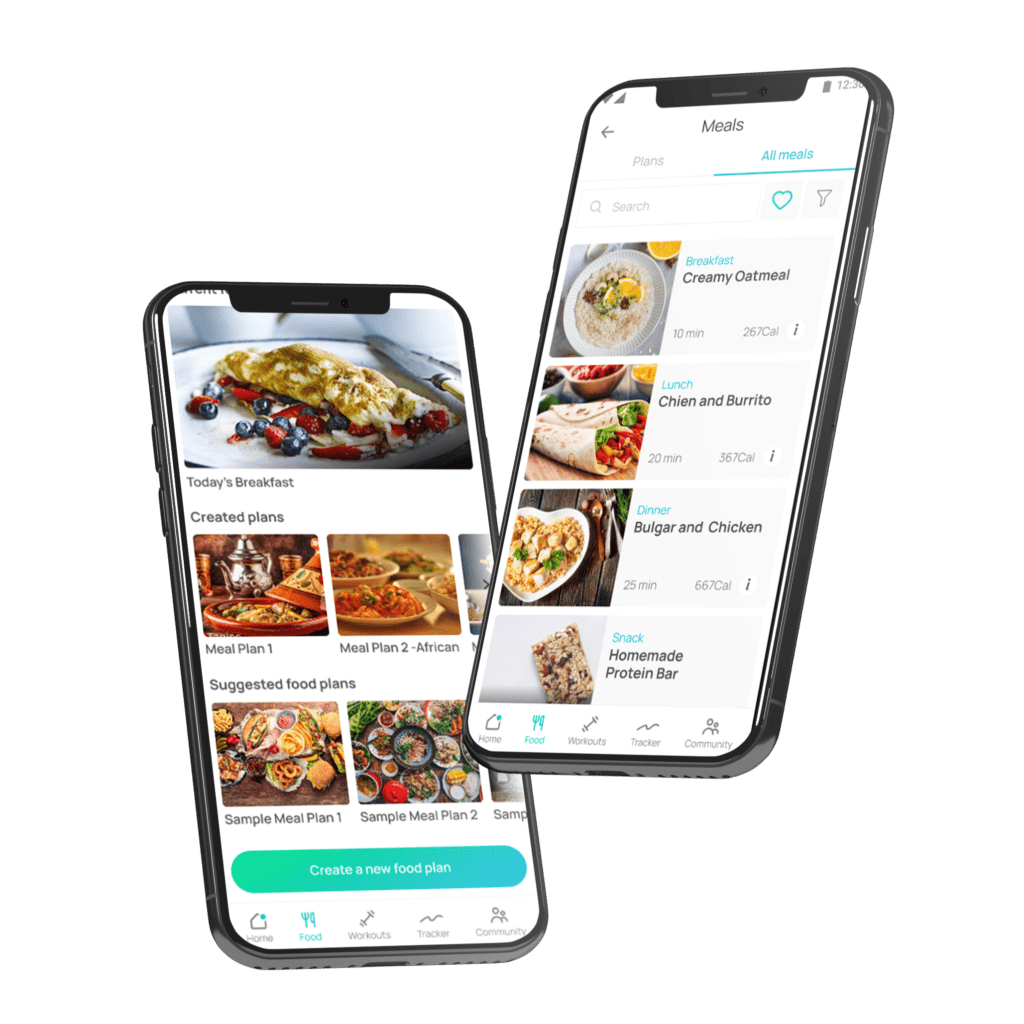 Programs for everyone.

Fat
Loss or Muscle Building –
interactive programs to
meet your needs.
Interactive

self timed
workouts for all Levels